YOUR LOCAL INDEPENDENT INSURANCE
AGENCY IN ST. LOUIS, TRUSTED SINCE 1980
Crancer Insurance Agency has been providing the Missouri, Illinois and Texas areas with all types of insurance since its establishment in 1980. We are dedicated to finding each client a customized insurance plan that fits their specific budget and needs. We provide insurance for auto, home, life, health, boat, motorcycle, commercial and much more!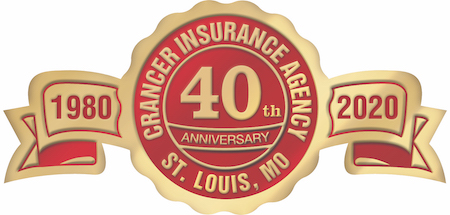 We work with many top insurance carriers in the country.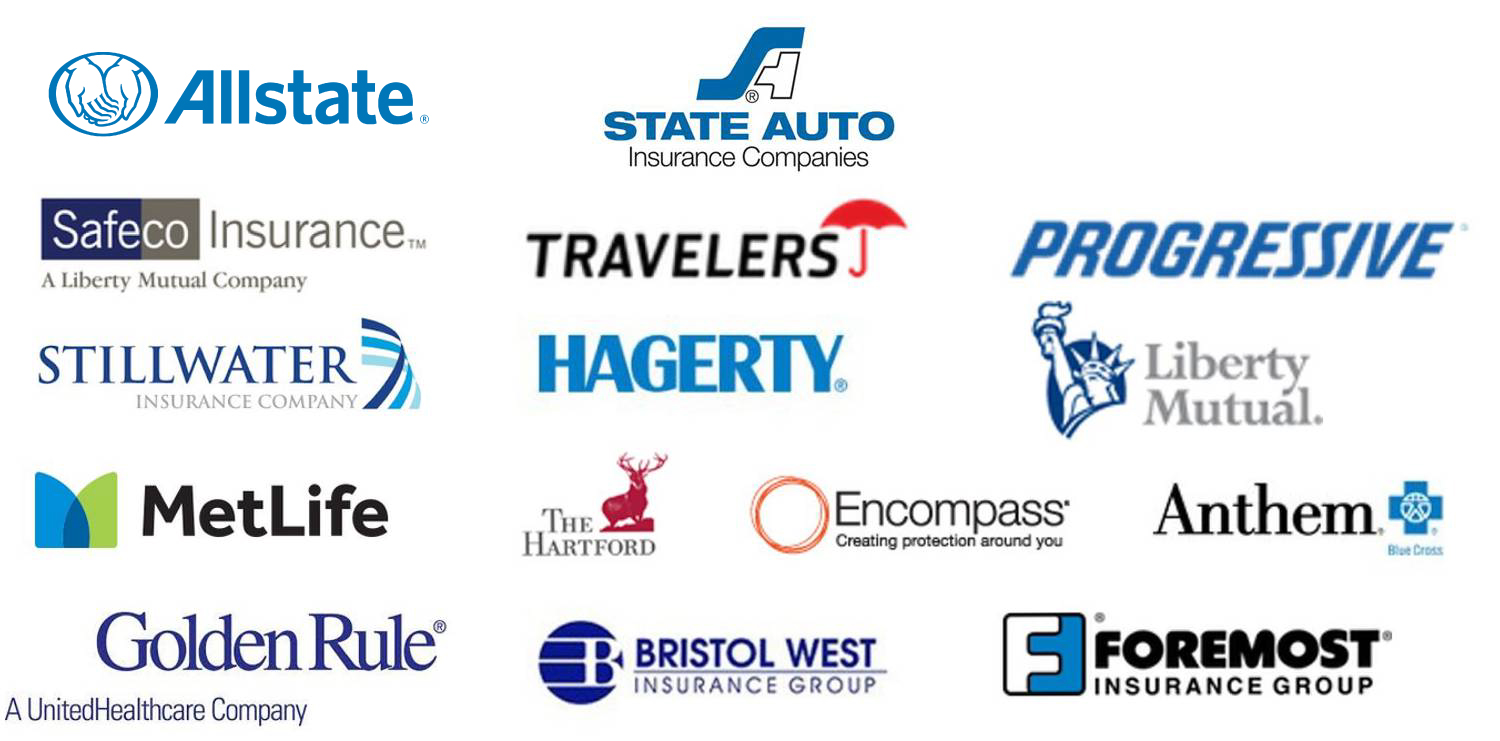 "Crancer Insurance is the best in town! We've been with them for 4 years now & I can say they go above and beyond your typical insurance agency. Dave, Sandy, & Kelly truly care about their clients. Kelly has saved us money hand over fist & has helped me avoid a few headaches along the way also. Highly recommend giving them a chance."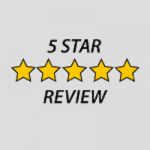 Jeff S
"Kelly and the team at Crancer Insurance Agency are incredible!  They found hundreds of thousands of dollars worth of holes in my old policies, fixed them all, maxed out my coverages, put an umbrella on it, and SAVED me $400/yr!  That was six years ago, and to date no one has been able to touch their rates or their personal service.  I really can't say enough good things about them."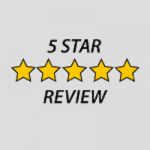 Dustyn A
"Crancer Insurance Agency is the best! Both Kelly and Sandy have always worked and searched very hard to get us the best rates and as many discounts as possible for our home and auto policies. They are very responsive and I highly recommend them! The best part that many do not realize is that they do not charge the customer anything for their services."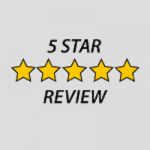 Jayme D